The Pépinoix enterprise
Located in the heart of the Grenoble nut protected area of designation, Pépinoix is a family company that controls the entire walnut industry through its three main business areas:
1
The production of walnuts
2
Packaging and shipping the walnuts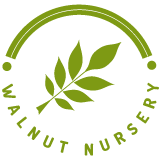 The production of Walnuts
Pépinoix cultivates 60 hectares of sustainably farmed orchards in the heart of the area of the Grenoble Walnut protected designation of origin in the town of Poliénas in Isère. Our walnut production is GlobalG.A.P. certified, a guarantee of environmentally and people friendly agriculture.
We produce 2 varieties: the LARA and the AOP Grenoble Walnut. The season begins with the LARA variety in September which is sold exclusively as fresh walnuts. We then harvest the AOP Grenoble walnut in October.
Packaging and shipping
Our geographic location, in the heart of the Grenoble walnut production area means we can quickly harvest the product and thus ensure optimal quality thanks to our partnerships with producers selected for their professionalism. Once the product is harvested, it is stored and packaged upon request. We attach great importance to the satisfaction of our customers; responsiveness and on-time deliveries are our strengths. We are certified to sell Organic walnuts.
The nursery
With a production of INRA-CTIFL certified walnut trees, Pépinoix is one of the leading French companies in the sector. As a producer of walnuts for 4 generations, we can provide you with the best advice necessary for the success of your plantation. You can find all of our advice on how to successfully plant your walnut tree plants on the nursery page (choice of varieties, planting, management of orchard). We manage sales and shipping in France and for export.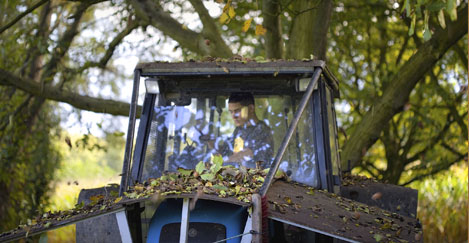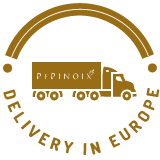 65% of turnover from exportation
Range of certified organically farmed products
Own brand and distributor brands
400 g UVC to 1000 kg Big Bag packaging